Booktrust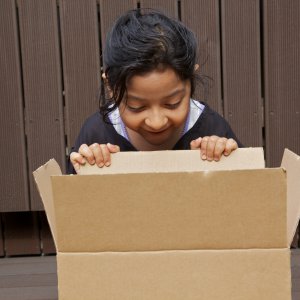 Booktrust changes lives through reading.
Booktrust has a vision of a society where nobody misses out on the life-changing benefits that reading can bring.
We recognise that to engage people with reading we need to adopt multi-stranded approaches - that might include reading aloud, writing about reading experiences, providing other learning resources - in order to effect social change.
Through our programmes we aim to create a society of people who are motivated to read and who see themselves as readers whatever level that might be. We will start at the earliest possible age as we believe children who have an early introduction to books benefit in many ways; educationally, socially, culturally and emotionally. Encouraging parents to share stories, books and rhymes in the early years can help start an introduction into a wide tapestry of knowledge and culture, which can help children understand who they are and the place they have in the world. There is nowhere better than stories for children to take risks, test their courage, face their fears and to indulge their humour. It is a way of growing up in a safe environment, testing out personal feelings and responses through others' experiences.
Find out more about Booktrust's work on the Booktrust website.
Visit Booktrust Website