Practical Information
The shortlisted books can be ordered from a range of retailers. We understand that in some cases, it may be difficult to buy copies of the shortlisted books due to limited budgets: however, there are alternative ways of making sure that the books are available.
Check if your school library or local library stocks the books - they may be taking part already, or be interested in collaborating with other settings in the area.
Suggested Retailers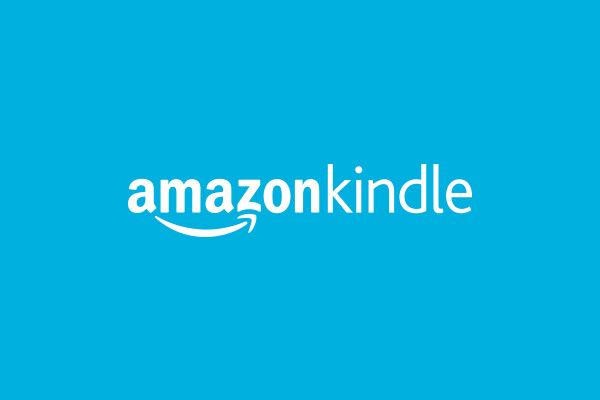 Amazon/Kindle
Do you want to buy your books from Amazon/Kindle? Visit their dedicated Best Book Awards page.
Visit website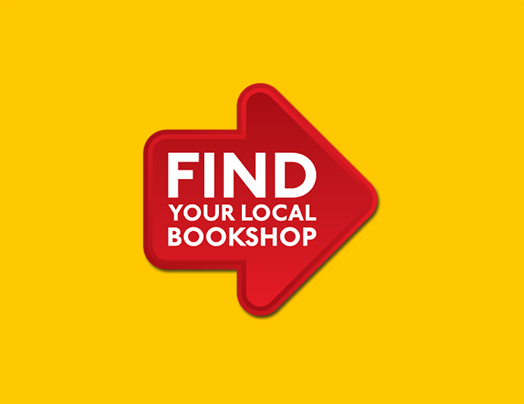 Local bookseller
Do you want to buy your books from another supplier? Search for your nearest bookshop on the Booksellers Association website.
Visit website